About Me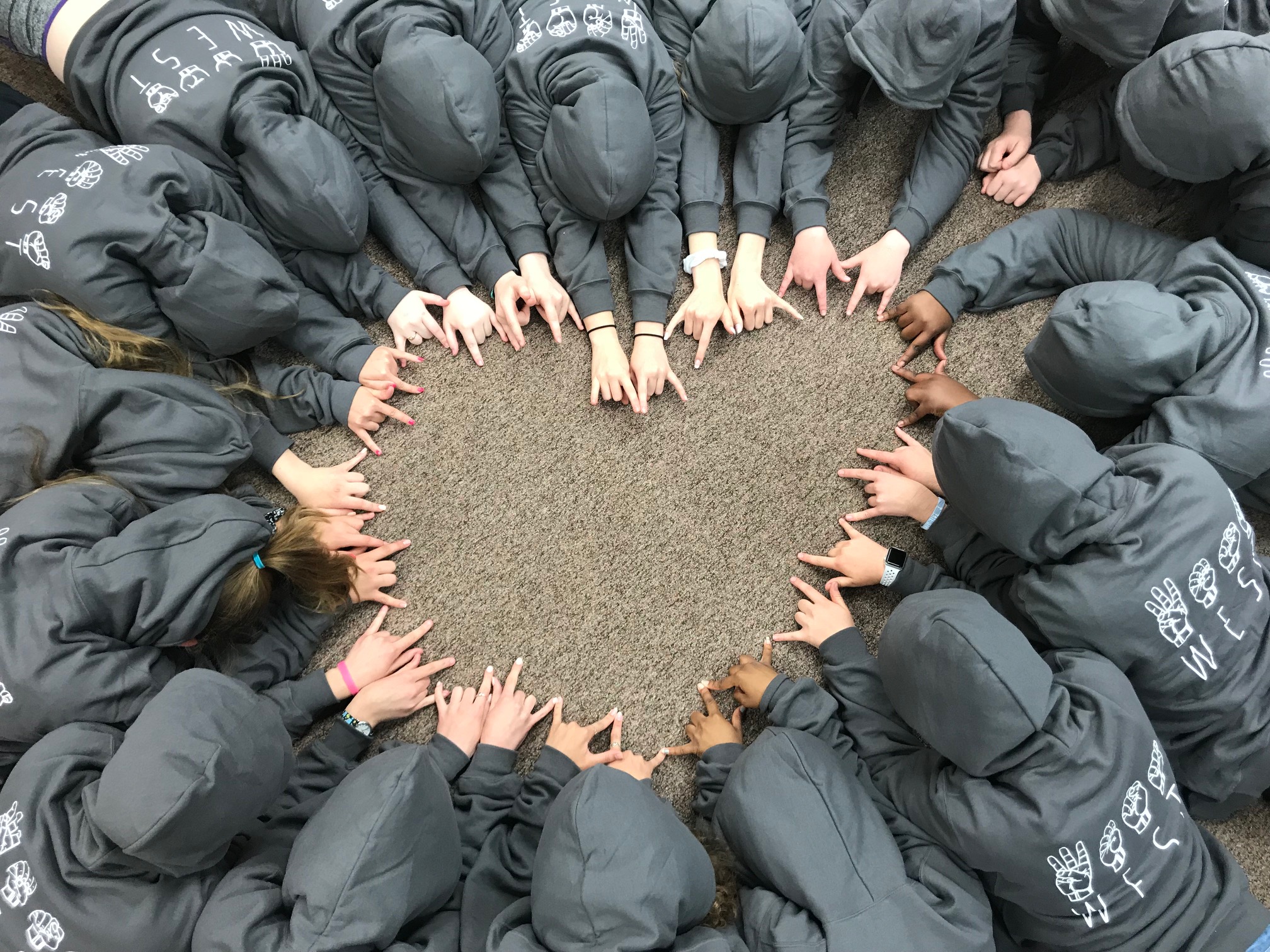 Miss. Jessie Runge
2018-19 school year, while it will be my 2nd year in Parkway, it will be my 7th year in education. I am lucky to be able to call PArkway my forever work home after completing my student teaching in the same building I am located now, West Middle.
Education
I started my educational career at Missouri State University recieving my degree in Family and Consumer Sciences. Before graduating with my degree, I accepted a position as a Program Assistant with the Deaf and Hard of Hearing Program with Special School District (SSD). Through that experinace I deceied to go back and get my second dregree in Deaf Communications and became a Sign Lanuguge Interpeter. After being with SSD for 5 years, I made the decission to become apart of the Parkway Family. With the program growing so quickly the next step was to get my masters in Online Education and continue growing the program in-buildign and virtually.
Family and Friends
I come from a family of 5. I am the oldest of 3 children. My mom and sister, Erica, are both in education as well and work with Special School Dristrict. My dad and brother, Cody, both work in the family business my dad started in 1998. Cody also is in the Army and is being trained to fly hanngers.
Interests
Volleyball
Food/Cooking/Meal Prep
4-wheeling
Traveling
Interpreting Music
Camping
Videography
Meeting New People
---